Flea Style has re-opened today after being closed for a while to do some exciting new updates. For one, the headquarters of its five stores are now right in the heart of Deep Ellum, where it first opened.
Second, now when you walk in and take in the beauty of the handpicked jewelry and clothes, you'll see beyond that is an expanded area to create your own hat designs.
It's a popular part of Flea Style's concept, where you select a base from a wide range of hats, then take a little wooden box and pick up charms, feathers, bands and more that speak to you. Then an expert arranges what works on your hat to make a unique hat of your dreams.
Walk into the store, book an appointment or reserve for a group to take over and create an array of hats for your crew.
On the rest of the floor, find vintage goods — Deep Ellum has the most out of the Flea Style locations — new clothes and jewelry.
In one area, for the next three months, is Nina Berenato, who has handmade, permanent jewelry. And you read that right: They zap (weld) delicate bracelets to live on your wrist as long as you want.
And in the front of the building is a little room filled with beautifully hand-crafted women ' s cowboy boots from the minds of City Boots.
Flea Style's goal is to support unique style, creative spirits and small business. With that in mind, you have to get what you want when you see it; these are one-of-a-kind finds.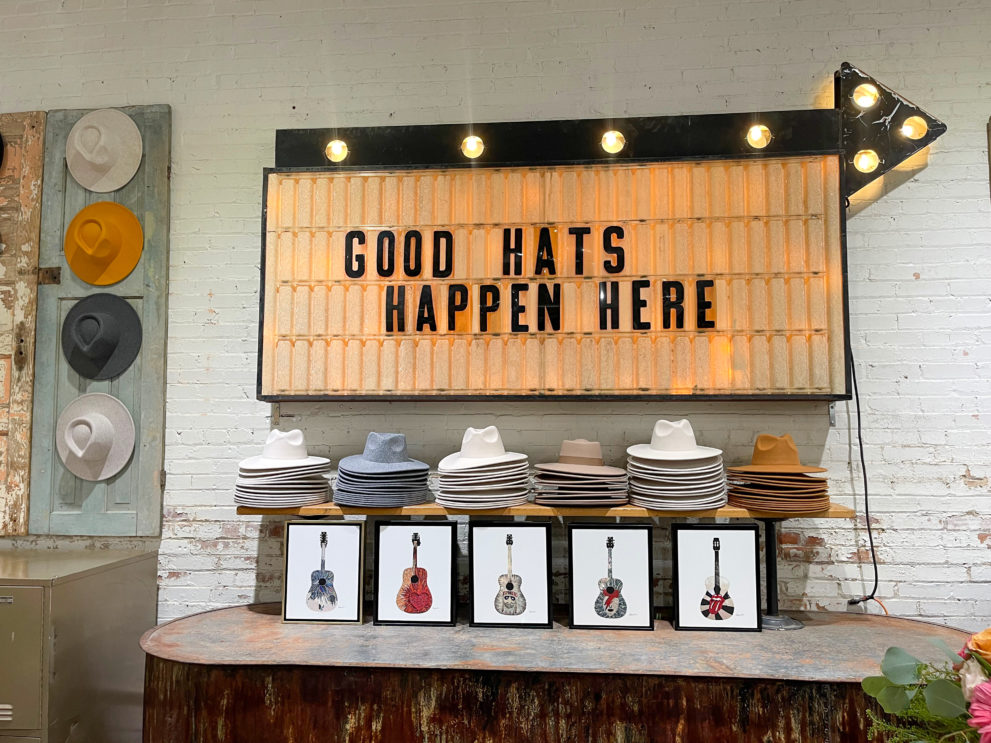 "Genuine style is a mix of new and old, high and low. Cultivating unique style is all about collecting things that speak to you and tell a story," says Brittany Cobb, who founded Flea Style in 2009. "My vision for Flea Style was to share treasures that bring joy to people's homes and lives. Whether that's a gorgeous hat with an antique brooch, or a unique art print, I want people to surround themselves with beautifully curated pieces that speak to their soul."
And in a couple of weekends, there's even more going on at Flea Style, this time in its parking lot, when the La Crema Experience (the winery's tour across the U.S.) pops up in the parking lot from March 11-20, including a pop-up market March 19-20. Keep up with Flea Style's events here.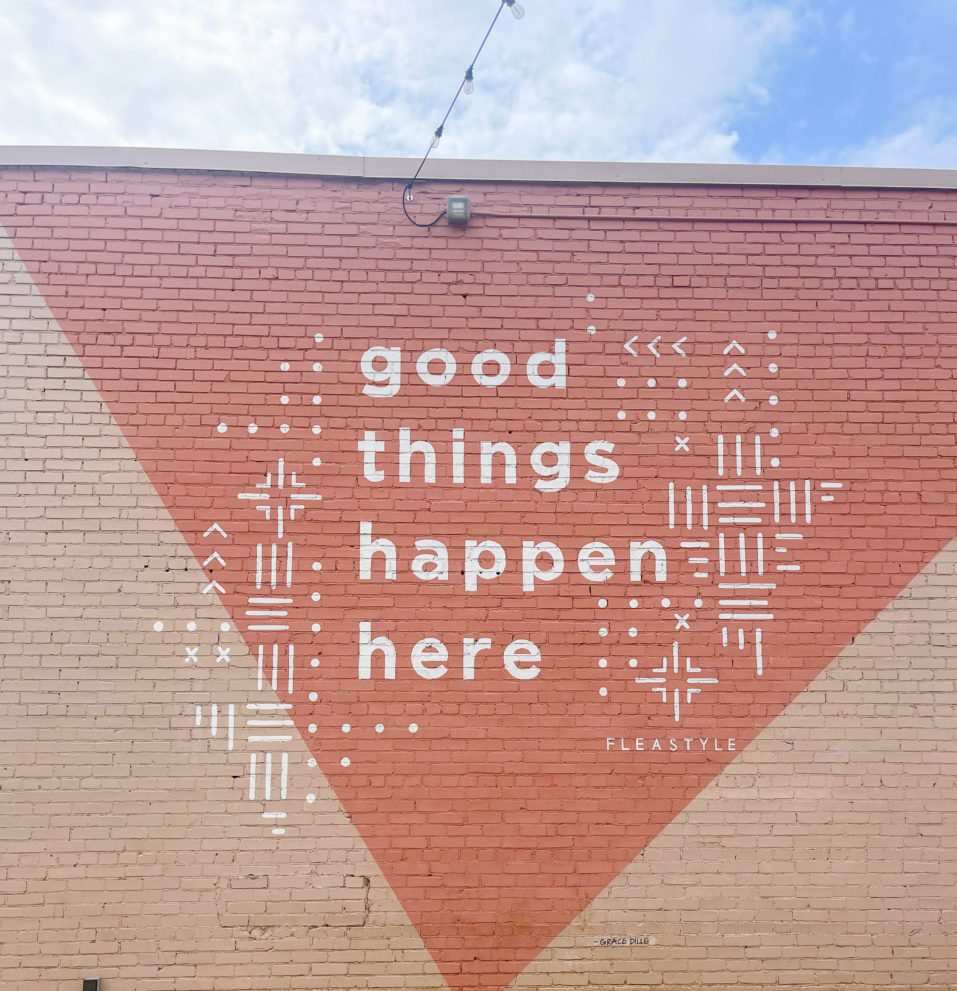 Flea Style, which started in the neighborhood and has grown a successful empire, is another example of how Deep Ellum is an incubator for so many.
Flea Style is always welcoming makers to join its efforts. Find more info on that here.
Flea Style is located at 3009 Commerce St. and open 11 a.m. to 5 p.m. daily.